There's a New Predator in Town – SIG Tread Predator Reviewed
by Steve Gaspar
The Sig Sauer Tread Predator is a quality built low/no recoil semiautomatic hunting rifle with a lot to offer right out of the box.
Pre-season Boot Break-in and Everything Else You Ever Might Want to Know About Boots!

by James Nash

The question becomes: how far do you want to go, and do you want your boots to be the reason you got there or the piece of gear that held you back?
The Savage Arms Impulse Makes a Memorable Debut in Africa

by Jeff Cramblit

When Savage Arms released their Impulse straight-pull rifle in early 2021 I never imagined my 6.5 Creedmoor might be the first one to make it to the plains of Africa, or that my first-time hunting friend would claim first blood with it.

Take the Shot? A Rutting Texas Whitetail Offers a Challenging, Head-on Shot – Presented by Springfield Armory

by Aram Von Benedikt

A rutting Texas whitetail offers a challenging, head-on shot. Your only available shooting position is standing, unsupported. Do you take the shot?
Eberlestock Vapor 5000 & F1 Mainframe – First Look

by True Pearce

changes is the relatively new Vapor 5000. It's a very minimalist lightweight shell or bag that can be loaded from the top or front.
Important Equipment to Pack: December Archery Deer Hunt in Idaho Part 2 of 3

by Riley Baxter

An avid rifle hunter switches teams, flinging arrows in the late season. Read about his steep learning curve and follow him on this adventure!

Pigeon Hunting – Hunt Year Round

by Jake Wallace

If you are willing to expand your definition of the word "game" there is one critter that will allow you to keep your wing shooting on point and keep your dog retrieving during this drought, the Rock Dove or more commonly known as the street pigeon.
When an Alaskan youth named Elliot Clark faced one of these enormous beasts…
Bear Bombs are a shoo-in crowd pleaser. These hot little packets of flaky d…
The Handgun Hunter's Competition is a shooting match that stresses pr…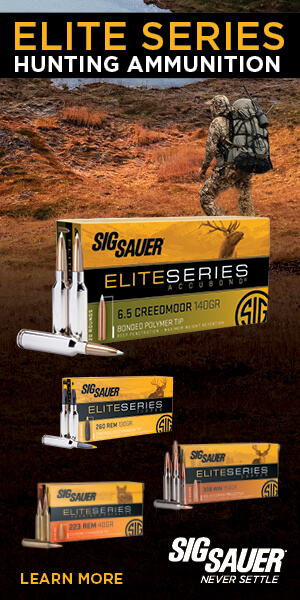 Experienced Kansas bullfrog hunters are sharing some of their tips and tric…
When photos of Brian Butcher's 67-point non-typical whitetail buck surfaced…
"I think 130 is too high given the unknowns we have out there," said Adrian…
New Jersey bear hunters will have to look elsewhere for opportunities in 20…
Wildfires are tragic in many ways, including that in most cases they can be…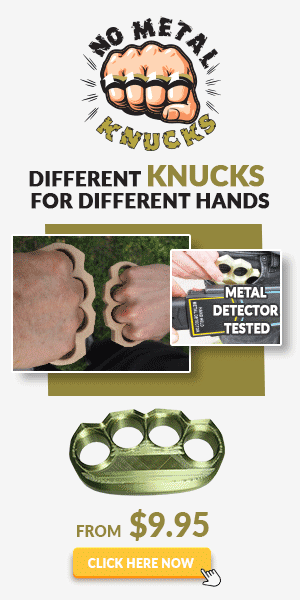 Large guns have a special place in my heart, as they do for most people…
Start with a sequence of cow mews and chirps, use non-verbal communication …
Copyright 1997-2021, GunsAmerica LLC. All rights reserved.
PO Box 612830
Miami, FL 33261