The Super Smooth Strasser RS 14 Evolution in 6.5 PRC
by Jeff Cramblit
Strasser rifles are made in Austria, a country known for high-quality firearms, and the RS14 Evolution certainly fits that bill. I'm not sure what the company meant by the "RS" designation but after evaluating the Evolution I think it should stand for "Really Smooth," "Remarkably Slick," or something along those lines.
The Gear of SIG's Hunter Games – Part 1

by True Pearce

In Part one of the Gear of SIG's Hunter Games, we will only cover the SIG branded gear provided to each competitor.
Meals for the Extended Stay Hunt

by Kristy Titus

How you fuel your body on a mountain hunt can make a tremendous difference in your physical and mental experience. Packing the right food for an extended stay backpack hunt is extremely important to ensure adequate repair, recovery, and necessary energy for the body.

Frontier Gear of Alaska Pack Review

by Jordan Voigt

If you've got a trip of a lifetime planned, are considering trying your hand at mountain hunting for the first time, or just in the market for an expedition-type pack the go check out Barney's for some outstanding hunting packs.
Setting Up A New Bow: December Archery Deer Hunt in Idaho Part 1 of 3

by Riley Baxter

An avid rifle hunter switches teams, flinging arrows in the late season. Read about his steep learning curve and follow him on this adventure!
The Colorado Bighorn Sheep Hunt of a Lifetime!

by Jake Wallace

One of the most iconic big game in North America is the Bighorn sheep. If you draw one of these tags, get ready for one of the greatest hunts in the West.

400 Yard Muzzleloader! Taking Long Shots With Bergara and CVA: New Rifles!

by Brian McCombie

On April 29, 2021, Bergara and CVA sponsored The Long Shot Tour, held at the Fossil Pointe Shooting Grounds, outside Decatur, Texas. These two gun makers had some new and newer firearms to show off and invited a dozen writers and editors to try out several Bergara bolt action rifles and a pair of CVA muzzleloaders, plus a CVA bolt action. I was one of those writers.
If your carbon slinging has been a struggle, don't fret, there'…
Life is busy which makes it difficult to take time to eat well. Well, here&…
Some officials and conservation groups are looking for ways to restrict or …
Supporters can tune in today, July 12, at 7:00 p.m. EST for this month's ep…
One person was killed in a grizzly bear attack near Ovando, Montana, east o…
The Utah state legislature joined other western states this year by passing…
West Virginian kids can now get lifetime hunting and fishing permits at a n…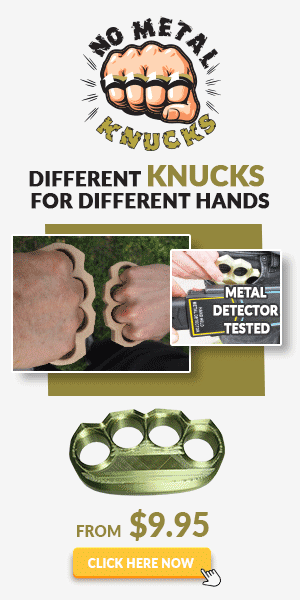 Earlier this year, with rock chuck season coming up (AKA the yellow-bellied marmot), I decided I needed a speed demon caliber in a sweet rifle to enjoy the hunt….
Part I of our three-part series all about developing an effective waterhole plan for western speed goats. Let's dive in!…
Copyright 1997-2021, GunsAmerica LLC. All rights reserved.
PO Box 612830
Miami, FL 33261