The Benelli Lupo in 30-06 Sprg.—Soft Shooting, But a Hard-Hitting and Accurate Hunting Rifle
by Brian McCombie
y guarantee on the Lupo, and I found that to be true with all three brands of ammunition when shooting from 100 yards and off a sandbagged rest.
Offshore Hunting Paradise – Free Range Hunt-Cationing in the Hawaiian Islands

by Kristy Titus

If you are looking at an exotic destination for vacation and want to spend a couple of days hunting, look no further than the Hawaiian Islands.
5 Spot & Stalk Bears in 5 Days! Spring Bear Adventures

by James Nash

In five days we killed five bears, for three of the hunters it was their first. This will keep a few extra elk calves alive through the spring, provide a pile of meat to the hunters, and make some fine memories.

Tag A Pressured Public-Land Longbeard with Archery Tackle

by Jace Bauserman

When I show up to a public-land hunt area, even if the location seems to be void of other hunters, I treat the dirt and the birds on it like they've been hounded to death. I've used what I learned to harvest pressured public-land birds with my stick-and-string. Here's what you need to know.
Field Test: Stone Glacier Sky 5900 w/XCurve Frame

by Jace Bauserman

I'm a bit of a backpack fanatic and I've tested piles of them over the years. One of the things I've learned is there is no one-size-fits-all solution. Each adventure — from the whitetail woods of the Midwest to the elk-rich Rockies — requires a particular pack.
Thermal Review: Bering Optics R-35 vs Hogster Stimulus

by Clay Martin

The Bering Optics Hogster Stimulus is no question fantastic for the dollar, if you are on a very limited budget. At $1599, you would be hard pressed to find something that will hang with it as far as capabilities go. But what if you have a little more in the tank? To answer that question, we took a look at the Stimulus side by side with Hogster R-35.

Wyoming Handgun Antelope

by Trapr Swonson

Handgun hunting tends to make every animal a memorable trophy. Although I personally prefer to take my handgun game at more sedate or reasonable distances. Knowing that the XP is capable of making solid hits on game at rifle distances allows me to carry it as a backup for those rare instances where getting closer isn't possible.
If you are like me you tend to buy calls, use them, like them, hate them an…
Clay, are you really gonna write a column about socks? Yes. Yes, I am. Sock…
All animals produce tough meat. Somewhere on every animal will be a cut, or…
The Utah Wildlife Board last week announced that it would be reducing the n…
Access to hunting land and to shooting ranges are key indicators affecting …
Armed with data, the California Fish and Game Commission unanimously upheld…
A group of hunters in Maine have sued the state over what they say is an un…
May is the month for Missouri hunters to apply for bull elk and black bear …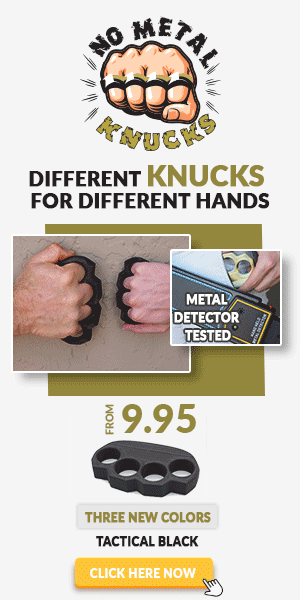 In part three let's take a detailed look at the remaining essential gear, a…
Pigs are not the dumb animal many think they are, but they are creatures of…
Copyright 1997-2022, GunsAmerica LLC. All rights reserved.
PO Box 612830
Miami, FL 33261