CZ's New 557 Eclipse Delivers Solid Performance at a Reasonable Price
by Mike Dickerson
CZ's goal with the Eclipse was to distill the 557 down to its basics while retaining the same good barreled action in a package with a more affordable price tag. After putting an Eclipse chambered in 308 Win. through its paces, I would say that CZ has succeeded admirably.
Field Goose Hunting Fundamentals

by James Nash

Tips, tricks, and goose hunting fundamentals that every hunter should know.
Take the Shot? The Author Gets a Surprise Shot at a Big Mule Deer. Full of Adrenaline, His Hands (and everything else) are Shaking. Should he Take the Shot?

by Aram Von Benedikt

The author gets a surprise opportunity at a big mule deer. Full of adrenaline, his hands (and everything else) are shaking. The deer is close. Should he take the shot?

Last Frontier Bison: Hunting Alaska's Largest Land Mammal

by Jordan Voigt

It was the sixth day of an Alaska bison hunt that had thrown numerous challenges at us requiring an ever-evolving plan; we'd blown through Plans A, B, and C and were currently throwing a Hail Mary as our days afield came to a close.
Straight Pull Safari with the Strasser RS14 Evolution

by Jeff Cramblit

When you're traveling halfway around the world for the hunt of a lifetime, you need to consider exactly what rifle to choose, especially when you are planning to hunt a variety of game.   I own several rifles in my personal collection, unfortunately, most are not ideal for African plains game
Farther into the Night: My Journey into Night Vision and Thermal Optics – Bering Optics Super Hogster

by Steve Gaspar

This article is the second of two on thermal optics. In part one I discussed night vision, how I decided to invest in thermal optics, and profiled the iRay MH25 thermal scanner. In this article, I cover the Bering Optics Super Hogster thermal riflescope.

Preparing a Youth for Their First Hunt

by David R. Vaught, Ph.D.

I work with youth and competitive sport shooting and often get the opportunity to hunt with them during the waterfowl season. In my state, we have a youth waterfowl opener that is a week ahead of the annual opening day. My good friend Scott offered that he had a young hunter, so we began to prepare for that first hunt. 
You likely have read about every possible scenario for waterfowl and specif…
Gearing up for a successful nighttime hunt doesn't have to be expensive. A …
practice of patterning a shotgun.  This article provides some great advice …
It's Fall, and there's nothing like hot soup on a cold afternoo…
Missouri bear hunter Kelsie Wikoff is the ninth hunter to successfully bag …
Investigating a pair of camouflaged trespassers, Robins Island employees fo…
The first black bear season will be the start of what is expected to be new…
A whitetail hunter in Wisconsin got more than he bargained for earlier this…
Kansas bowhunter Marc Sommers took a stud weighing more than 200 pounds, wi…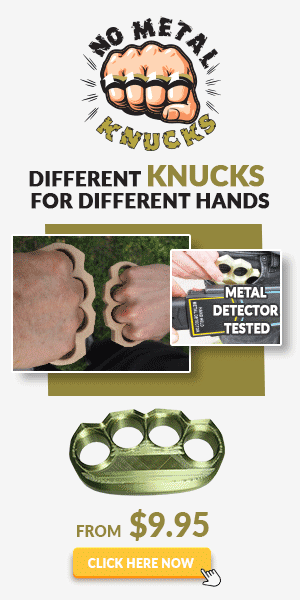 Western hunting is full of one of a kind opportunities, animals, and scenery. From sprawling wilderness areas to backyard hunts and everything in between, there's something to suit every hunter's taste. While the opportunities abound, there are also unique challenges and dangers that need to be prepared for to fully enjoy these outdoor adventures. Here are a few lessons I had to learn the hard way, hopefully they will be of some value to you and keep you from having to experience them or something similar in the future….
…earlier that day my friend and guide, Marc, had set up a 10-inch steel plate at 350 yards, and after dialing the brand-new VX-5HD scope to the appropriate setting, I'd rung the plate several times in a row….