Field-Testing Springfield's Model 2020: At Home, at the Range, and in the Stand
by Jordan Michaels
I carried the Waypoint with me last whitetail season, and I stretched its legs at the range. The Waypoint lived up to expectations, and it may be the perfect crossover rifle for both competition and hunting.
Dorsal Caping Your Trophy In the Field

by Jordan Voigt

A hunter doesn't have to be a taxidermist-in-training to cape their own animals; some practice and preparation can give a hunter many more options when they're in the field staring at that animal of a lifetime, wherever it may be.
Moose Logistics of Alaska

by James Nash

As our air speed drained and the plane descended, a gust of wind came over the top of the ridge and hit the airplane on top of its wings and we dropped into the brush just short of the strip.

Tips For A Better Fitting & Shooting Hunting Rifle

by Kristy Titus

The success of any hunt falls on the shoulders of the shooter and their ability to properly place the bullet with accuracy. As marksmen and hunters, we want to be certain that we have done everything possible to make that first shot count. Having a well-fitted weapon system and good ammunition leaves it only up to the marksman to make it happen.
Optics Matter!

by Jace Bauserman

When it comes to hunting gear, there are certain items you can skimp on — look for a deal — take the low-end route. Optics aren't one of these items. Few gear pieces will make or break your success, especially when hunting the west, like quality optics.
Into the Night: My Journey into Night Vision and Thermal Optics

by Steve Gaspar

The first of a two part series, this article covers the scanning portion of thermal night hunting with a review of the IrayUSA Mini MH25 thermal scanner.

Go Lightweight Out West

by Jace Bauserman

Elk are great movers, and during the rut, bulls will cover massive amounts of terrain in search of love. Be ready to traverse terrain and make a quick shot if you want to head home with horns for the wall and backstraps for the grill.
You likely have read about every possible scenario for waterfowl and specif…
Following my last article about squirrel hunting, I received several reques…
If you're in the market for a new pack that can be utilized for a variety o…
There is no evidence that animals, including deer, are playing a significan…
Alligator hunters in Arkansas harvested 161 alligators over two weekends th…
Some journalists can't help but shame the very benefactors driving the rebo…
An Idaho bowhunter stalking mountain goats discovered the remains of Raymon…
According to reports the young man was on his way to a tree stand for some …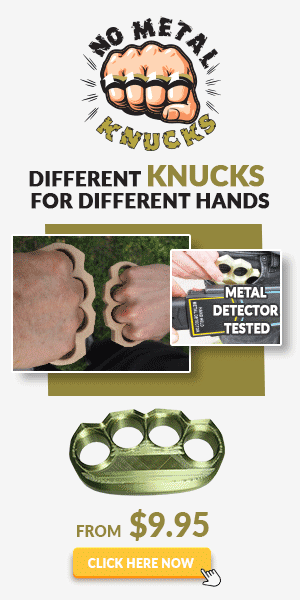 One of the main traits that separate a good hunter from a great hunter is the ability to think on the fly and adapt to an ever-changing situation….
One area of the hunt that needs as much or more planning than the others is how to take care of the animal after a hunter has been successful…