Max Bang for Your Turkey-Hunting Buck: EAA's Girsan MC312 Gobbler Shotgun
by Mike Dickerson
The author purchased the Girsan MC312 Gobbler as a last-minute replacement before a successful hunt for Rio Grande turkeys and reports that the gun far exceeded his expectations for such an affordable semi-auto shotgun.
Sheep Hunting Prep Ideas Pt. 2

by Jordan Voigt

Known for their awe-inspiring and challenging habitat, sheep are becoming increasingly popular to hunt so maximizing one's opportunity if given the chance to pursue them is key.
An Optics-Ready Hunter: The Devil Dog Arms 5 Tactical 1911 in 10MM AUTO

by Brian McCombie

Earlier this year, Devil Dog Arms (DDA) announced that its 1911's were available in optics-ready versions, and I immediately asked for their 5 Tactical model in 10MM, specifically cut for the Trijicon SRO optic. I'd used and reviewed DDA's 1911's in the past and they were first-rate—accurate, reliable, and solid. But I had yet to use one of their 10MM models.

AZIAK Equipment Ultralight Bino Clamp Tripod Adapter Review

by True Pearce

I'm always looking for a better mousetrap. So far, the AZIAK Equipment bino clamp is the best lightweight bino/tripod adapter I've seen for hunting and lightweight applications where saving every ounce of weight matters.
The West Texas Proving Grounds: Trijicon's New Thermal Optics and Missing on Tom Turkeys

by Brian McCombie

That was one of the furthest shots I've even made with a thermal optic, at night, on a hog. My guide and fellow hunters were cheering my shot, and I certainly felt good about it. But I also knew the REAP-IR made the shot possible.
Go Bow-Mounted For Turkey

by Jace Bauserman

I love a good ground blind set for springtime toms. A semi-brushed-in hub-style blind paired with some realistic turkey fakes will create some solid in-your-face action. However, being cloaked in ninja gear huddled in a blind's back corner while you work a bird with seductive hen talk isn't the only way to skewer a spring longbeard.
I'd never heard of the 25 Sharps until I walked across the aisle at SHOT on…
I don't shoot hogs from a blind here in Texas so I often find myself …
I'm all for making food from scratch, and this column is normally all…
A Canadian man has been fined $11,000 and banned from hunting in the Yukon …
There was a time in America when universities taught young adults how to th…
Mississippi legislators passed a hunting bill that officially allows hunter…
As part of the day's outing, we took part in a bear den study, and had the …
The Michigan Department of Natural Resources, or DNR, is reporting an incid…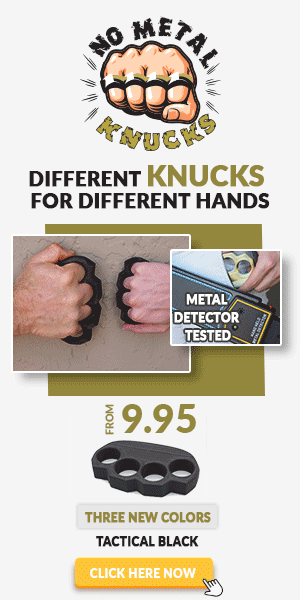 This may seem like an odd comparison, but I cannot count the number of time…
Turkey season has arrived which means we are packing up our gear in prepara…