The X-Bolt Mountain Pro: Browning's Best Turnbolt Rifle Ever?
by Mike Dickerson
If you ask the folks at Browning Firearms which X-Bolt rifle model is the finest built to date, they will likely tell you it is the X-Bolt Mountain Pro. After testing the rifle at the range and in the field, the author completely agrees.
Sheep Hunting Prep Ideas Pt. 1

by Jordan Voigt

Sheep hunting. Merely the words conjure up images of loopy-horned rams against a rugged backdrop of mountains carved into valleys by silty glacial runoff or clear mountain streams. Written and dreamt about by generations of outdoor enthusiasts, it's easy to see why hunters' love affair with the species only gets stronger over time.
Become A Better Bowhunter With These Three Shooting Drills

by Jace Bauserman

Whether you took the winter off, are looking to boost your spring/summer practice sessions, or are a brand new shooter, these three drills will help you be at your very best when fall arrives.

Snow Mobility

by James Nash

If you live in a place with snow, you better be able to navigate it, otherwise your hunts are going to be restricted to places awfully close to home, or worse yet, put on hold until the season changes. er of options available today for methods of efficient travel over snow and I'm going to take you through the pros and cons of each that I've experienced.
Lightweight V2 SnipePod from Kramer Designs is the Perfect Western Hunting Bipod

by Jordan Michaels

If you're a hunter, the SnipePod can be a crucial piece of gear. It gives you a stable yet flexible base to take sitting shots over brush and grass, and it significantly less than any other sitting bipod on the market (and less than many prone bipods as well). For $145, that's not a bad deal.
Hogster Stimulus: Best Value in Thermal Optics Today?

by Clay Martin

Thermal optics have long been the domain of the, uh, not poor. While some people have a job that can justify the upfront cost, it has not been a realistic option for the masses. Granted, prices have gone down. But not down to the point of accessibility to the masses. Until now.

Bow Review: The Darton Spectra E

by James Nash

If you've never heard of Darton Archery, don't feel bad. Prior to last year, I hadn't heard of them either, but I had used them throughout my archery career and you probably have, too– I'll explain
It is said a dry duck hunter is a happy duck hunter. For the many that hunt…
One does not have to live through a day of waterfowl hunting on snack cakes…
Yes. Chainsaw. Today we are going to take a look at what I feel is an under…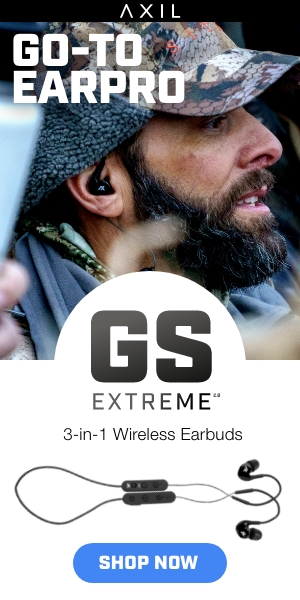 After broadening some of their hunting rules at home in Montana to permit w…
A team of French and Jordanian archeologists have uncovered what they say i…
A Montana man, who pled guilty to three poaching-related charges, received …
It's been a long and winding road for outdoorsmen and women in Virginia and…
I live in Utah and do most of my hunting in the Mountain West. I recently f…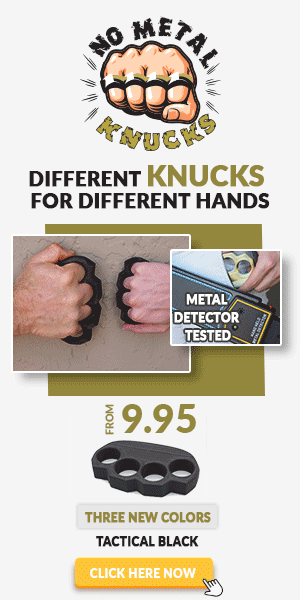 The key to locating a spring black bear is covering miles targeting areas t…
As we emerge from winter and look forward to spring, there is only one thin…